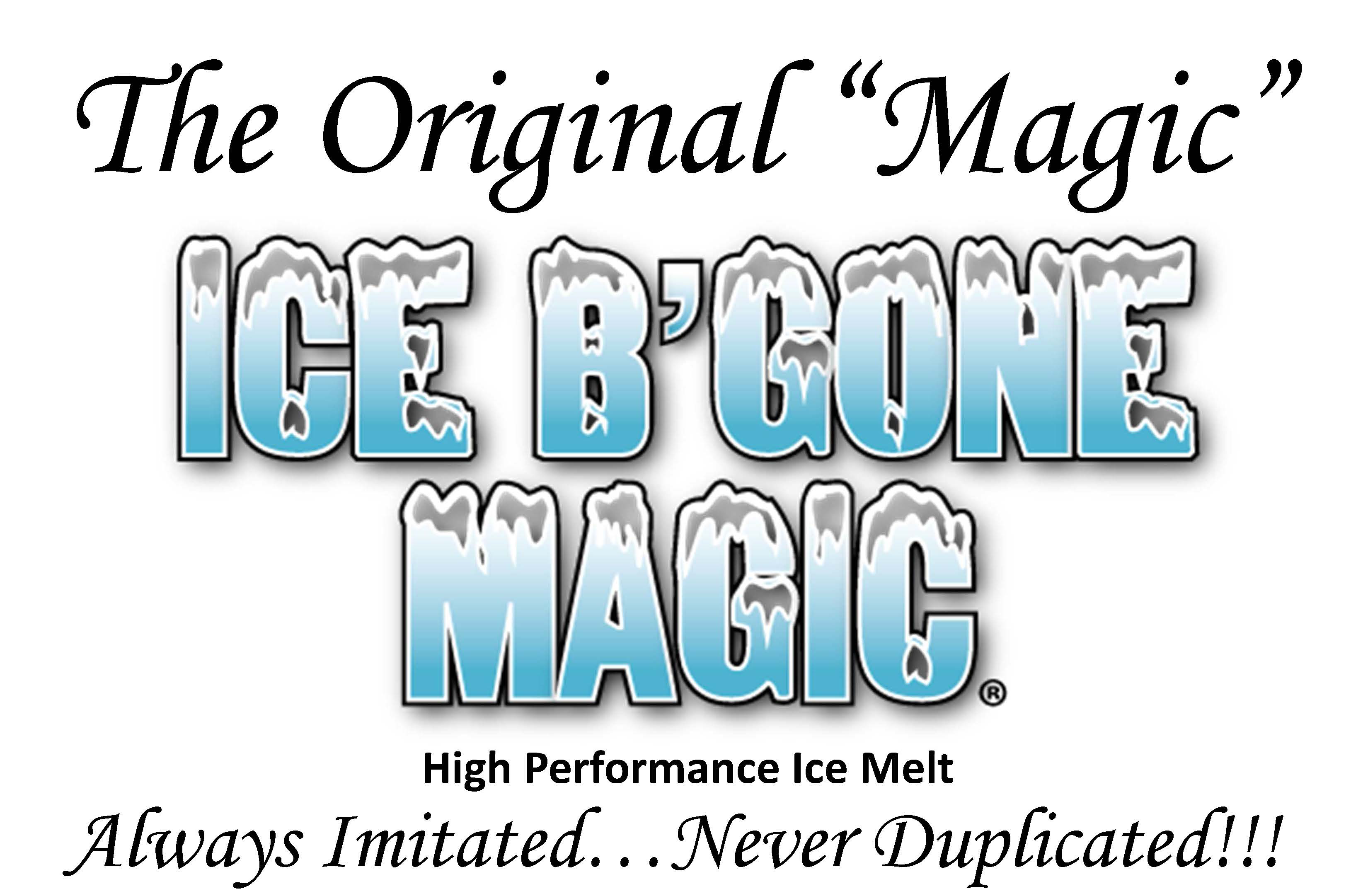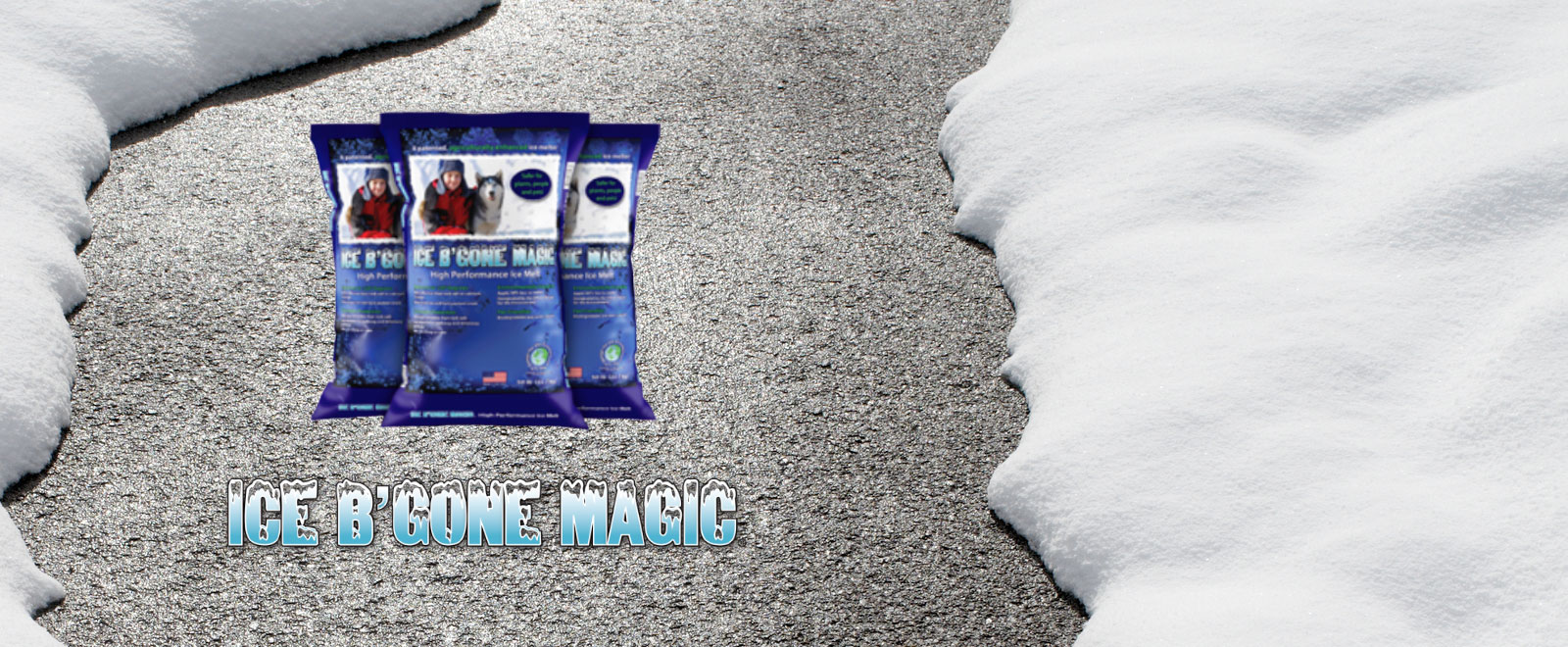 SOS can supply all of your Ice B'Gone Magic needs from spraying your existing salt stock pile to supplying our own pre-treated IBG Magic in bulk for pick up or delivery, or pre-treated 50lb bags, available individually or by the pallet.
Ice B'Gone Magic is a high performance ice melt product that can reduce your snow management costs by 30%! Here's how: Less material being used means fewer applications are required, which means less wear and tear on equipment, less fuel cost, reduced labor costs and reduced times to achieve better results.
IBG Magic Liquid consists of 50% distilled condensed solids from vodka & rum mixed with 50% magnesium Chloride. It out performs magnesium chloride, calcium chloride, rock salt, blends, brines or any combination of these products. IBG Magic works faster and longer!
AVAILABLE IN • BAGS • BULK • LIQUID • PALLETS •
Click Here for a List of Ice B'Gone Magic Features and Benefits!
FROZEN/STUCK LOAD IN YOUR TRUCK? WE CAN HELP! Call for pricing to have your truck sprayed and put an end to frozen loads slowing down your process & production!