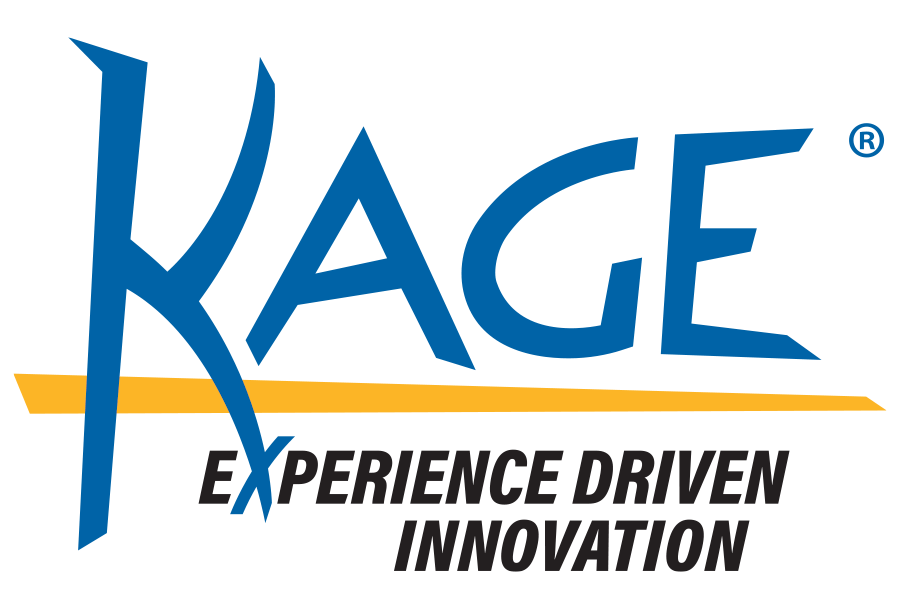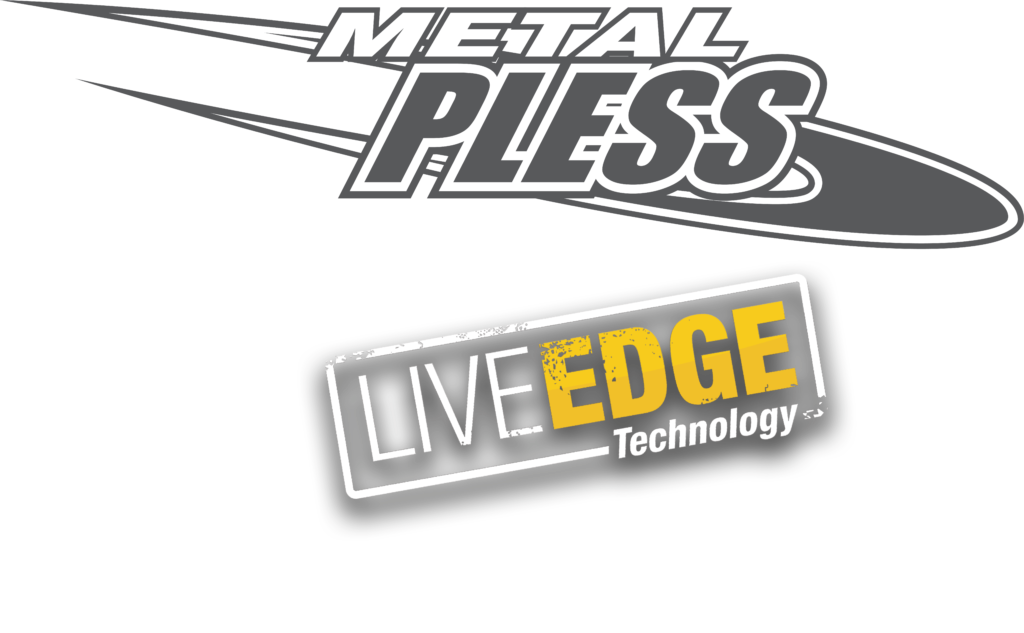 Now's the time to purchase your Kage and Metal Pless Plows before the the snow flies. Call or stop by today and finalize your plow purchase to receive a discount on any in stock plow while supplies last.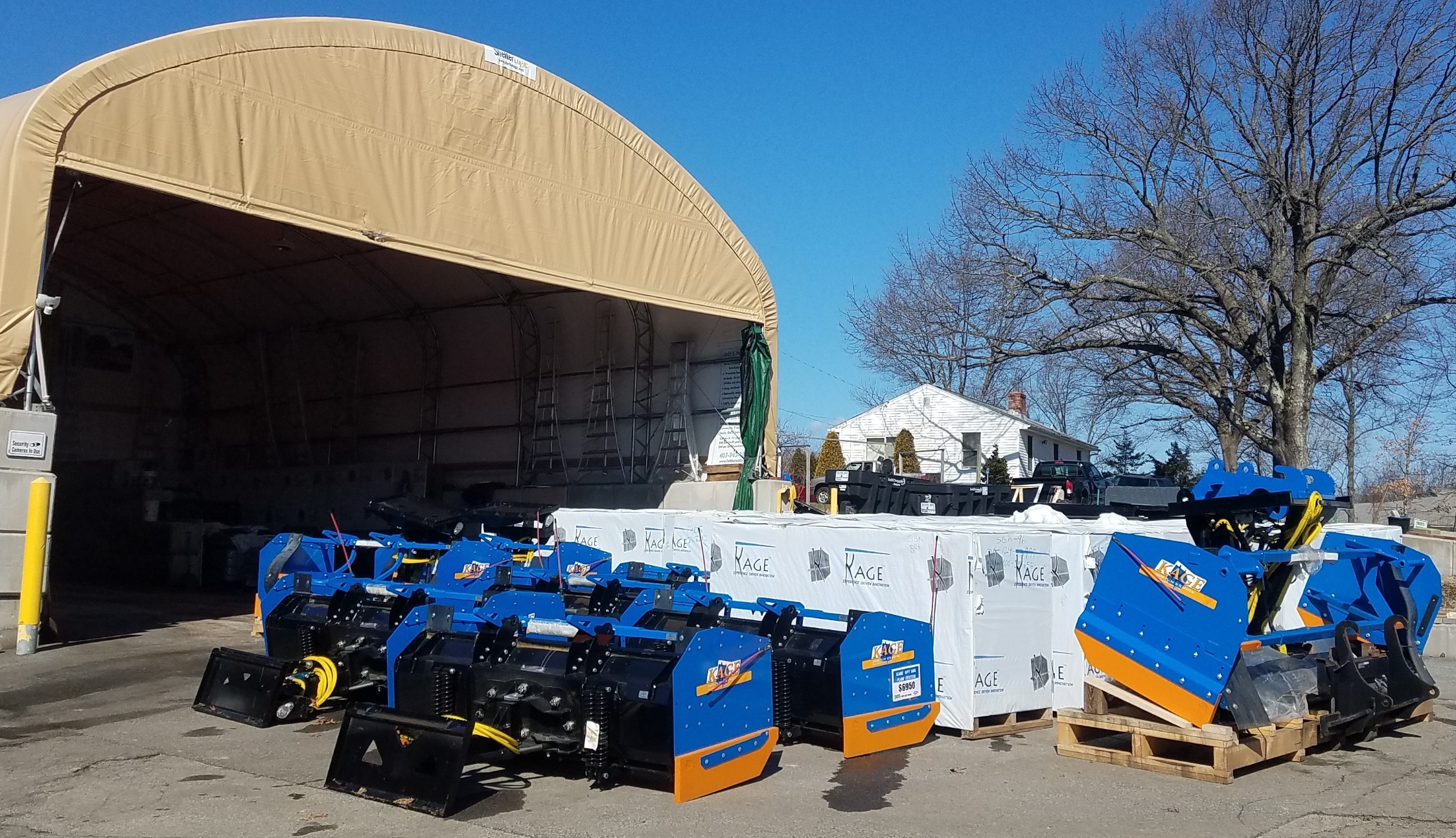 INTRODUCING NEW KAGE ADVANTEDGE SECTIONAL STEEL CUTTING EDGES!
Upgrade or replace your Kage Plow Cutting Edge. Call for pricing!