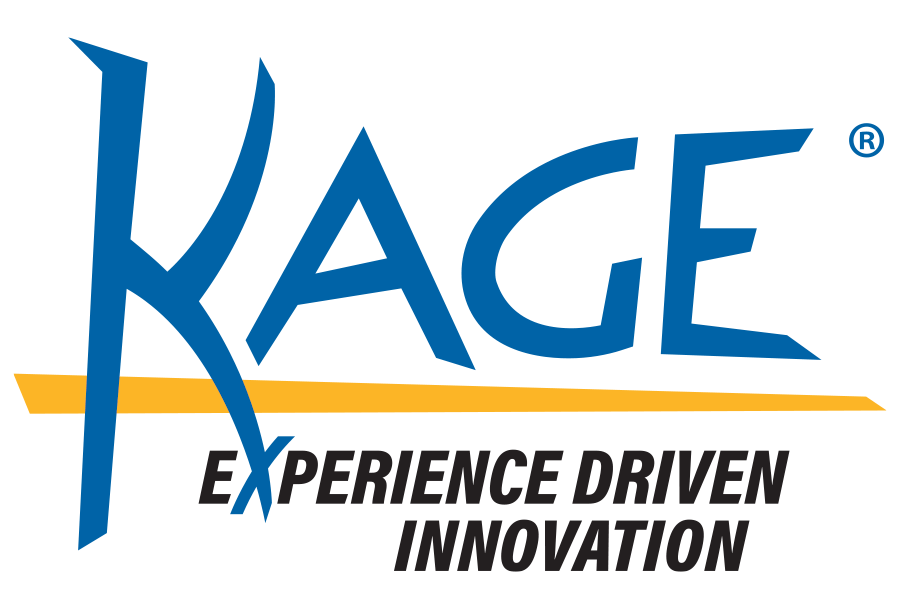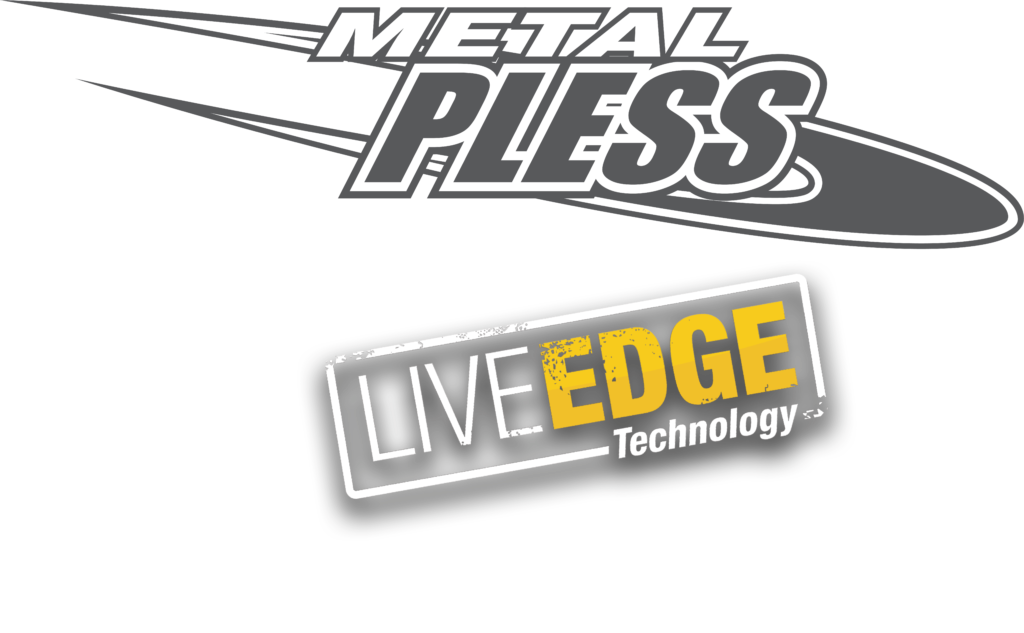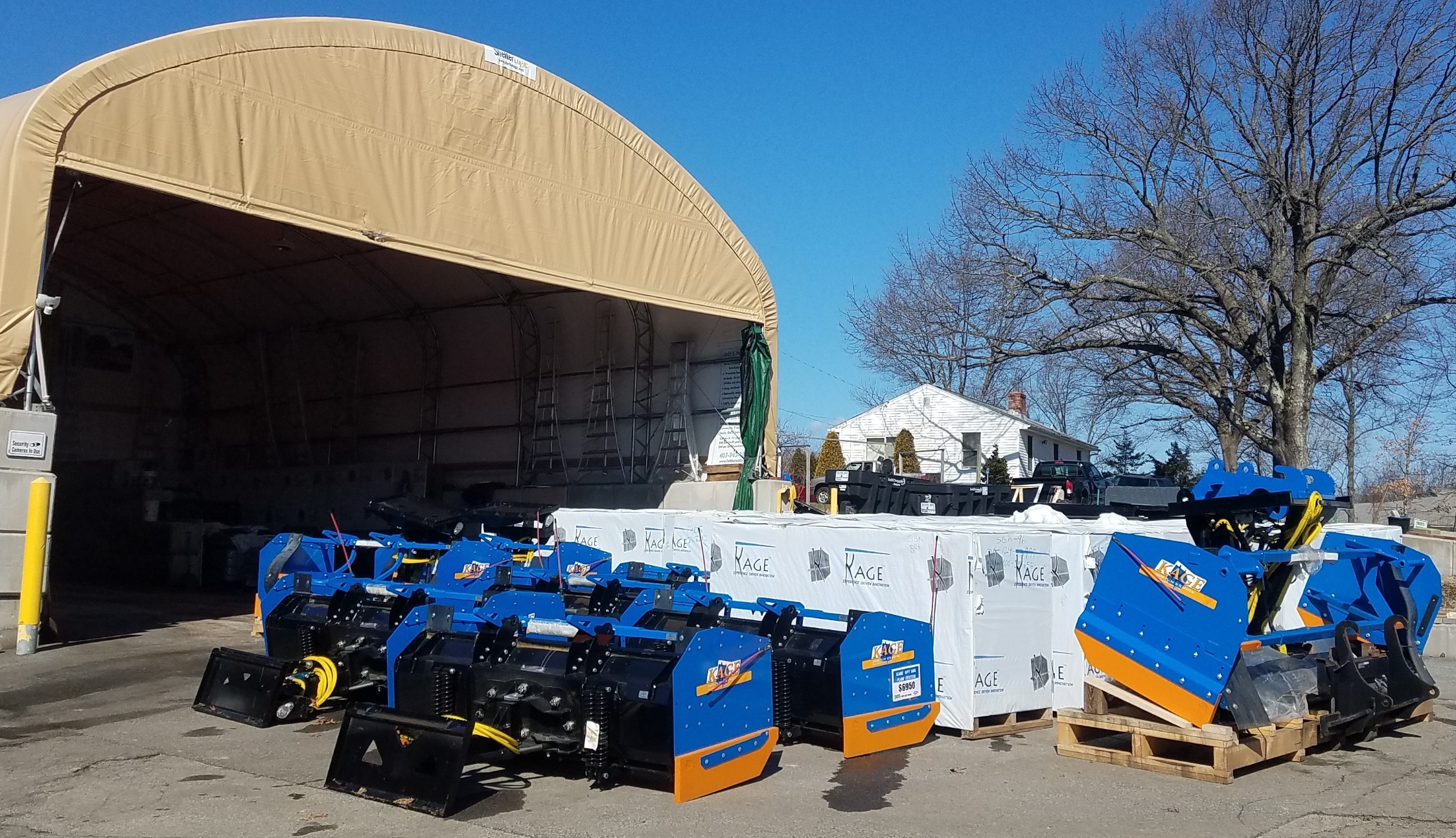 INTRODUCING NEW KAGE XTREME PRO KIT - Complete with AdvantEdge Cutting Edge System + Floating Cam Lock Brackets & Poly Skids!
Or get the standalone ADVANTEDGE SECTIONAL STEEL CUTTING EDGES!
Upgrade or replace your Kage Plow Cutting Edge. Call for pricing!
LOOKING FOR A NEW PLOW? ASK US ABOUT NEW PLOWS IN STOCK WITH XTREME PRO KIT ALREADY ATTACHED & READY TO GO!