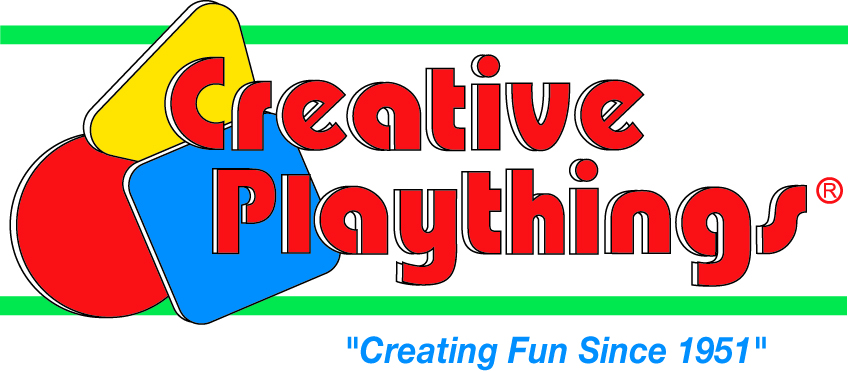 SOS is proudly partnered with Creative Playthings to sell, deliver, & install Wooden Swing & Play Sets. Made in America with Pressure Treated Southern Yellow Pine, Creative Playthings Premium Wood sets come with a Lifetime Warranty and will give your family a lifetime of fun and memories right in your own backyard!

Benefits of Swing Sets
It's a well documented medical fact. Kids physically need outdoor play. In a child's early years, play - particularly active play - is crucial to a child's development physically, emotionally, and intellectually! 

Keeping kids active today is a constant challenge. High calorie treats make kids feel sleepy and sluggish. TV, video games, home computer games, and all sorts of electronic gadgets conspire to keep kids from just going outside and playing! Swing sets make them want to play outside!
The moment you first push your infant in a swing, you are engaging in a very positive form of parent / child interaction that cannot be duplicated in any other way! Trust is learned, happiness shared. And so it continues. Muscle development, balance, motor skills, confidence, and imagination are all fostered and nurtured through creative swing set play. A Creative Playthings Swing Set from SOS can help get the children in your life on track with healthy activity and development!
SOS also carries borders, certified wood fiber mulch. rubber mulch, synthetic turf, & more for playgrounds to create safe play areas.